My 2016 favourites list will be in three parts: Part 1 – YA Speculative fiction and fantasy, Part 2 – Adult Speculative fiction and fantasy & Part 3 – Contemporary fiction and Non-fiction. SFF is my favourite genre, so I thought it best to split the list into two parts:
Adult Speculative fiction and fantasy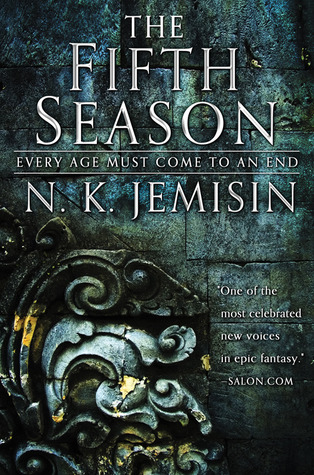 The Fifth Season (The Broken Earth, #1) by NK Jemisin
I must re-read this fantastic book so I can fan over the world-building, the deft approach to systems of power and the character development again.
Love Beyond Body, Space and Time: An Indigenous LGBT Scifi Anthology Edited by Hope Nicholson
A great collection of Indigenous LGBTQIA+ SFF stories. Will keep an eye out for more work by the anthology's writers.
Who Fears Death by Nnedi Okorafor
This is an intense read but one I appreciated for all the chosen-one subversions and the post-apocalyptic futuristic setting of Sudan.
The Gilda Stories by Jewelle Gomez
This intersectional black lesbian feminist vampire classic is essential reading for any SFF fan.
Cold Steel (Spiritwalker, #3) by Kate Elliot
At some point, I will review this Afro-Celtic Post-Roman Icepunk regency trilogy. It's not own-voices but well-researched. Amazing ending.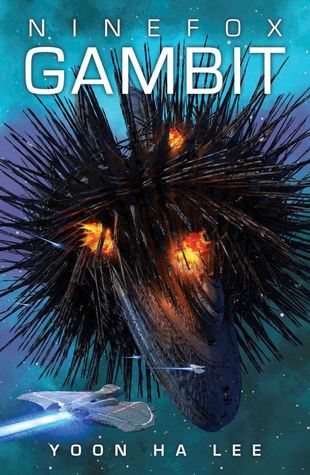 Ninefox Gambit by Yoon Ha Lee
A multicultural Asian space opera with an intriguing mystery and lesbian + bi/pan rep. from a trans author. I need the sequel.
Central Station by Lavie Tidhar
 I love how this diasporic speculative story follows different characters and examines memory. I also wouldn't be surprised if data vampires existed in the future.
The Shadowed Sun(Dreamblood, #2) by NK Jemisin
The sequel to this duology that draws on Ancient Egyptian mythology and dreamwalking fascinated me.
My Real Children by Jo Walton
I am always up for a beautifully written parallel worlds/lives story.
The Ballad of Black Tom by Victor LaValle
This 1920s New York Urban Fantasy/Horror Novella that subverts Lovecraftian tropes and deconstructs the Imperialist gaze needs its own screen adaptation.
Wild Seed by Octavia E. Butler
After reading Wild Seed, I can see how Butler influenced so many writers. This story about two (semi) immortals and their power struggles will always linger on.
Kindred by Octavia E. Butler
I really love how Butler contextualises and flips the typical time-travel expectations of meeting one's ancestors through a character's uncontrollable drops in a time, which causes her to experience the reality of slavery.
Bloodchild and Other Stories by Octavia E. Butler
Bloodchild is probably one of my favourite Butler books because I'm just in awe of how she explores ideas around power and assimilation in all of her work but especially in short stories.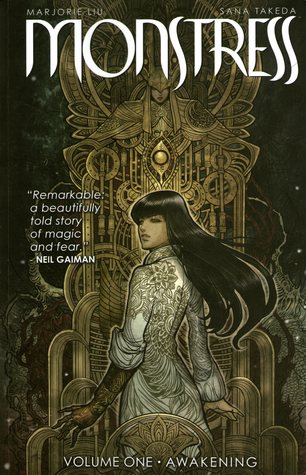 Monstress by Marjorie M. Liu
Stunning steampunk with an intriguing heroine, mystery and a largely matriarchal society set in alternate 1900s Asia.
Beyond: The Queer Sci-fi & Fantasy Comic Anthology Edited by Sfe R. Monster & Taneka Stotts
I really need to read more comic anthologies. This one is both fantastic and heartwarming.