Thanks to Aentee for creating the tag & wonderful graphics and Naz for convincing me to create a list!
The Golden Book of Fairytales collection. I still have these illustrated versions of classic fairytales:
Chinese Cinderella by Adeline Yen Mah. I'll always hold this memoir about a girl who finds solace in writing close to my heart. (Older followers of the blog will recognise this one from my previous book lists.)
Memoirs of a Geisha by Arthur Golden. I'd probably read Geisha, a Life by Mineko Iwasaki instead as it is drawn from her life experience.
Ash by Malinda Lo. For me, Cinderella was always the most relatable of the fairytale heroines but I do really enjoy retellings that tackle and re-imagine the problematic elements of a tale. I admire Ash's quiet fortitude and love that she is bi in this version.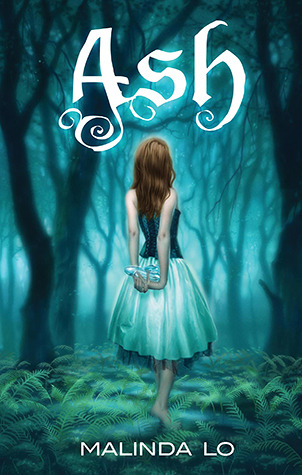 This is definitely a competition between The Way of Kings by Brandon Sanderson, Dhalgren by Samuel R Delany and The Crown of Stars series by Kate Elliott.
Bad Feminist by Roxane Gay kept me up in the best way possible.
*I'm amending this one to Nidoking/Nidoking: Ari & Dante, always.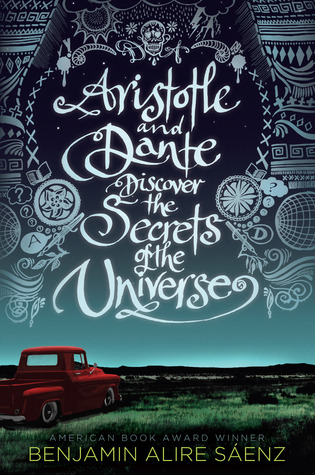 A History of Glitter and Blood by Hannah Moskowitz. Unreliable narrators might just turn me into a Rapidash reader.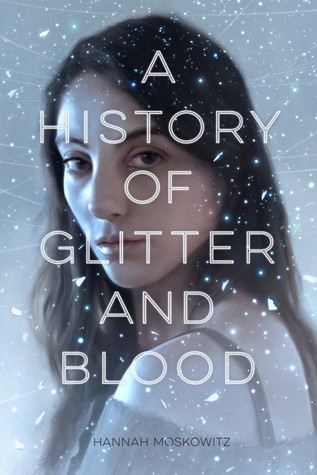 The Dreamblood series by NK Jemisin. I could say this for every universe Jemisin writes. I'm just curious to see how the city-state has changed in the future.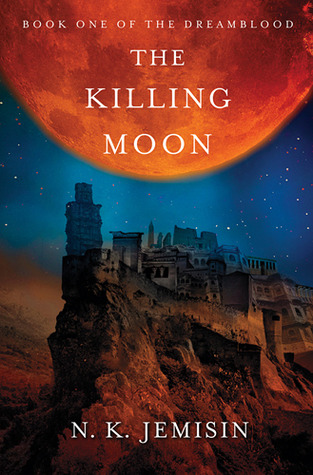 The Brief Wondrous Life of Oscar Wao by Junot Diaz. The casual sexism in the environment Oscar grows up in almost put me off reading it but when I listened to Lin Manuel Miranda narrate the audiobook, Oscar's honest, raw and flawed voice came alive.
Legend by Marie Lu. I've read the first book. Still need to read the rest.
I need this collector's edition of the Earthseed books by Octavia E Butler in my life. On the Birthday book list:
I need to read more contemporary fiction and Enter Title Here sounds intriguing.
Too many: Nnedi Okorafor, Ursula K le Guin, NK Jemisin, Catherynne Valente, Aliette de Bodard, Octavia E Butler and Patricia Mckillip.
Everfair by Nisi Shawl. I've been reading some amazing alternate historical SFF novels & novellas lately. I am really excited for this neo-Victorian novel, which re-imagines colonial history by introducing a safe haven/utopia from imperialism during this period.