It's the weekend, so I felt like doing a light post today after seeing the Sailor Moon Book Tag in Cristina's post. Any excuse to use Sailor Moon gifs in the future –
Moon: A book that makes you hungry
Silver Phoenix makes me crave so much food.
Mercury: A book that features science and technology
The creative technology in the steampunk universe of Fever Crumb comes to mind.
Venus: A book that makes you want to play video games
I'd like to try out one of the virtual gameworlds in Central Station.
Mars: A book inspired by mythology or folklore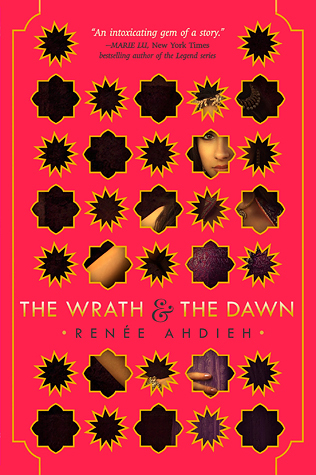 I'm enjoying the Arabian Nights retelling in The Wrath and the Dawn.
Jupiter: A book that gave you strong feelings
The loss, the determination and friendships in this graphic novel. Seriously. I need to review Monstress.
Saturn: A Post-Apocalyptic book you love
Post-apocalyptic Africa in Who Fears Death is intense.
Pluto: A time travel book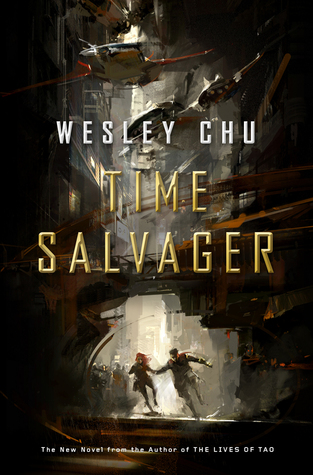 Time Salvager was full of intrigue. I need more time-travel books.
Uranus: A book that features elemental magic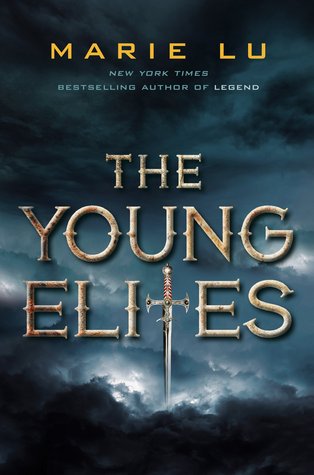 The Young Elites has one of the best anti-heroine stories.
Neptune: A book featuring music
One can't go wrong with an android musician in The Silver Metal Lover.
Tuxedo mask: A book with masquerades or hidden identities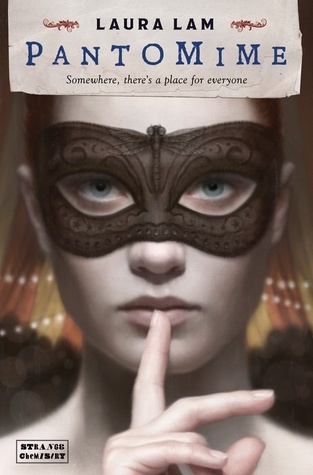 I remember the liberating but also dangerous life of the circus in Pantomime. This story also follows an intersex protagonist.
Rini/Chibi Moon: A favourite middle grade book
I read and loved The Diary of Mary Talence when I was a kid.
Luna, Artemis & Diana: A book for animal lovers
Some misfits have the ability to telepathically talk to animals in Obernewtyn. Maruman is one of my favorite talking cats with attitude.