Source: The Broke and Bookish. I tend to auto-buy books from:
I have been in love with her writing ever since I found myself In the Night Garden. My pre-order: Speak Easy – a retelling of The Twelve Dancing Princesses in a novella. Later in the year, I'll be haunting book shops for Radiance:
I read a chapter from Lagoon and found myself entranced by her writing. I'll be leaving Oz to explore New York's bookshops soon – so I'm excited to pick up the following books: The Book of Phoenix (her new book) and Akata Witch.
Lips Touch Three Times is so beautiful and dark. The Daughter of Smoke and Bone Trilogy is also my new favourite epic YA fantasy. I am just in love with her writing.
I grew up loving SFF but I craved speculative worlds and stories with Filipino protagonists. In my late teens, I started looking for Filipino SFF and found Song of the Body Cartographer by Ruiz. I've been collecting anthologies which include her work ever since that fantastic mythic short story.
I fell in love with her Xuya universe when I read On a Red Station, Drifting. It was the first time I had ever stepped into a Vietnamese and Chinese influenced science-fictional universe. On a fantastical note, I'm picking up her Parisian apocalyptic fantasy – The House of Shattered Wings – next week. I am so excited.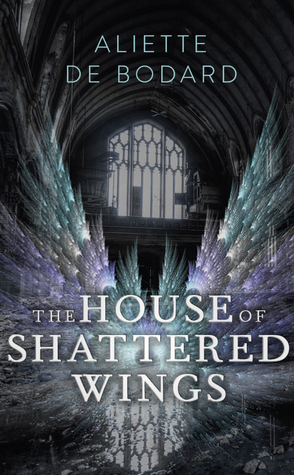 Norwegian Wood and Hardboiled Wonderland and the End of the World are some of my favourites. I haven't bought his new releases yet because I'm still making my way through the ones I have.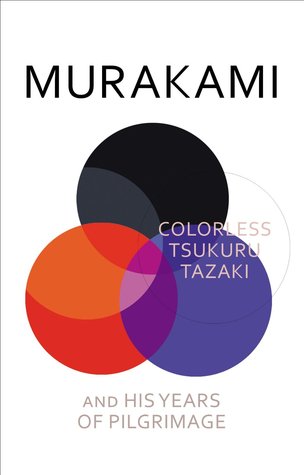 Ombria in Shadow and In The Forests of Serre are my absolute favourites. I just love how Mckillip weaves fairytale elements in this beautiful mythic way. Ombria in Shadow has recently been reprinted (yay!) Wonders of the Invisible World is on the TBR:
I loved The Parable of the Sower but I live in Australia, so I've encountered a bit of difficulty in locating her extraordinary science fiction books. Therefore, I'm hoping to pick up a few more when I visit New York.
I am addicted to her space operatic series of books which follows Sirantha Jax, a tough space jumper. Someone please adapt this into a tv show. My BSG heart would be eternally grateful.
I love creative world-building, mythology, diversity and epic fantasy stories. Therefore, Jemisin's books and I just click. I have only read the Inheritance trilogy but I need to pick up The Fifth Season.