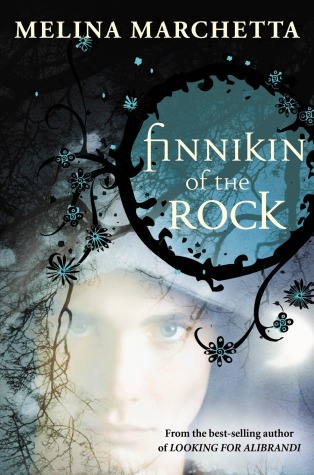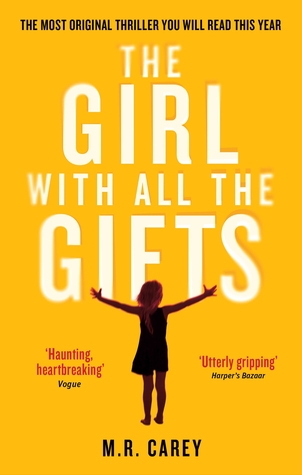 *My usual combination for a reading month: Relatively new YA and older classic SFF. Although I'm not sure when this TBR will be tackled:
The Lumatere Chronicles by Melina Marchetta
Only a matter of time.
 The Girl With All The Gifts by M. R. Carey
Loved by friends. On my e-reader.
Lord of the Rings by J.R.R. Tolkien
I read The Hobbit when I was a kid. I've also watched the beautiful films but I shy away from the pressure of reading classics unless I'm in the right mood.
The Princess Bride by William Goldman
Technically, I've read 3/4 of this book. So much fun but I got distracted during university. It's a goal of mine to finish it so I can watch the film.
Dawn by Octavia E. Butler
I have a copy! I just have to climb over my library books to get to it. I really liked The Parable of the Sower which is from a different Octavia E. Butler series.
Babel 17 by Samuel R. Delany
I need to read Delany's work at some point.
The Female Man by Joanna Russ
I have a library copy but I might not get to it until August/September.
Blood Red Road by Moira Young
I have copy to read soon.
The Foundation Series by Isaac Asimov
Weirdly enough, I've enjoyed Asimov's short stories but I haven't read his most famous work.
Perdido Street Station by China Mieville
My sister enjoys his books so at some point, I will dive into this world – I should put it on my TBR list for 2016.