I haven't re-read Harry Potter in the last few years because it carved a space in my mind which I can always visit but given the chance, I'd want to revisit:
The Earthsea Quartet by Ursula K. Le Guin
This series exposed me to a different kind of magic and way of perceiving the world outside of Harry Potter (but I love both series equally). I adopted the library's dusty copies of the sequels in high school but my sister bought the first 4 books in 1 volume as a present so I can voyage back.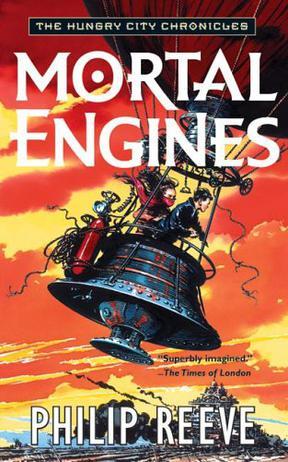 Mortal Engines by Philip Reeve
Worldbuilding at it's finest. I  hunted down the copy with the old illustrated cover.
His Dark Materials Trilogy by Philip Pullman
I want to study how Pullman manages to write with enough space and nuance for the reader to imagine other layers to the story.
Obernewtyn by Isobelle Carmody
A rite of passage for any Australian fantasy reader. I want to re-read all the books before the final one appears.
Green Monkey Dreams by Isobelle Carmody
One of my favourite short story collections. Every year, I revisit it.
Lirael by Garth Nix
Always close to my heart.
Fruits Basket by Natsuki Takaya
This series kept my anchored as a teen. It still is a wonderful anchor today. I should revisit it more often when ever I feel out of balance with life.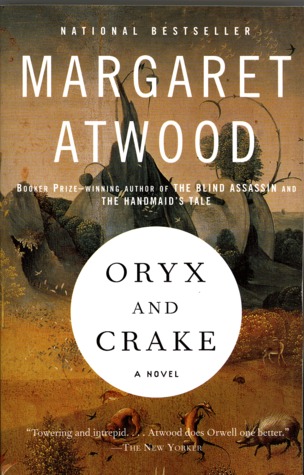 Oryx and Crake by Margaret Atwood
Introduced me to the term: Speculative fiction. The first book that combined poetry with futuristic elements which blew my mind as a sixteen year old. I need to read the sequels at some point.
Nana by Ai Yazawa
I might relate more to the adult world of these books as an older reader now. I hope the artist/writer's health has also improved over the years.
Cold Iron by Sophie Masson
There was something enchanting about this fairytale retelling I read as a child. I'd love to revisit it.