Top Ten Tuesday is a weekly feature hosted by The Broke and the Bookish. The original list calls for Spring but it's Autumn where I hail from so without further ado, my Top Ten TBR list:
Ongoing Series –
– Clariel by Garth Nix
If you haven't read Sabriel or Lirael, you need to dive into The Old Kingdom as a fantasy reader. I still can't believe this prequel is out in the world (and waiting to be read on my book shelf).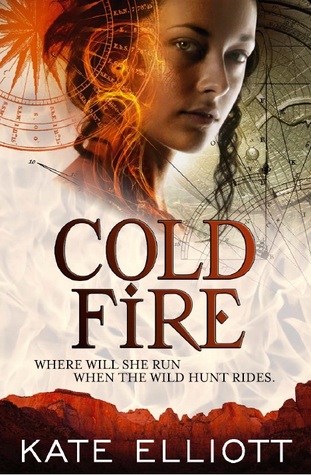 – Coldfire by Kate Elliot
I loved Cold Magic. The diversity and complexity of this world blew me away.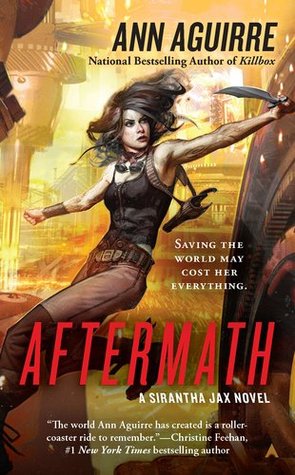 – Aftermath by Ann Aguirre
The fifth book in the Sirantha Jax series. I am so immersed in this scifi series. I don't want it to end.
Miscellaneous awesomeness:
– Abarat by Clive Barker
This fantasy world is calling for me and I should answer at some point.
– Eat the Sky, Drink the Ocean Edited by Kirsty Murray and Payal Dhar
This diverse otherworldly anthology is right up my alley. It features so many of my favourite Australian writers.
.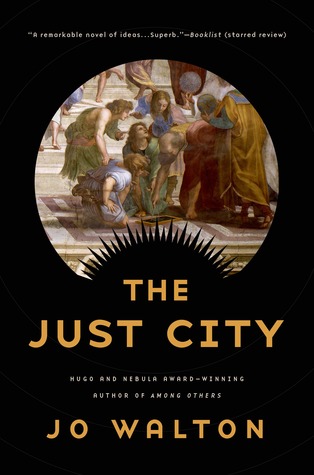 – The Just City by Jo Walton
I need this book in my life. Give me mythological/philosophical fantasy any day.
New/Upcoming Releases:
– Cranky Ladies of History – Edited by Tehani Wessely
Female Historical figures across the world who bucked conventions. (Also, stories re-imagined by a few of my favourite writers.)
– The Pyramids of London by Andrea K Host
One can never have enough steampunk in the mix. Friends enjoy her work so I'm eager to check this one out.
– Dreams of Shreds and Tatters by Amanda Downum
Lovecraftian urban fantasy (without the problematic aspects of Lovecraft's work). I will review it in the near future too.