I've been listening to the SF Squee Podcast which features a regular panel of notable Science Fiction and Fantasy authors on various reading and writing topics. In Episode 35: Literary Influence is a Social Disease, the SF Squee Cast asked:
Which books do you wish you had read when you were young?
– The Silver Metal Lover by Tanith Lee
"I'm not very good at being alive. Sometimes I despair of ever mastering it, getting it right."
Give me all the internal drama buoyed by a coming of age arc. Stir in the whims of a musical android and Tanith Lee's evocative futuristic worldbuilding.
"It doesn't matter. I have books, new books, and I can bear anything as long as there are books."
I've gushed about this book before. Also, check out this wonderful article by Walton on writing.
– Aristotle and Dante Discover The Secrets of the Universe by Benjamin Alire Saenz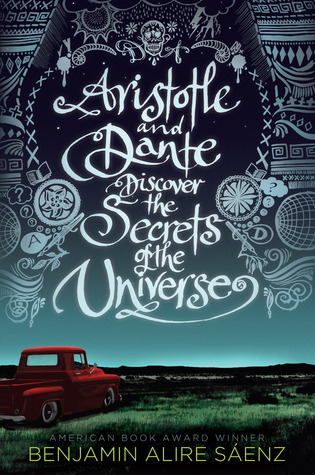 "Words were different when they lived inside of you."
On another note, fantasy is still my favorite genre but I would have loved to have stepped outside the traditional worlds for more cultural diversity at a younger age in:
– The Young Elites by Marie Lu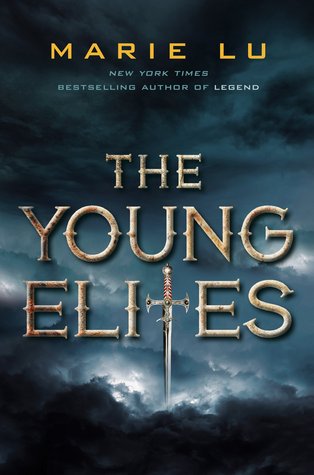 "It is pointless to believe what you see, if you only see what you believe."
Seriously. The best anti-heroine story I've read in a while. Reviewed here.
– The Hundred Thousand Kingdoms by N.K Jemisin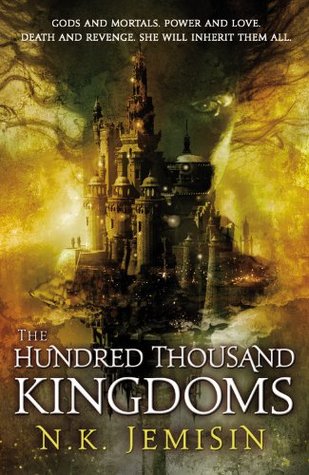 "We can never be gods, after all–but we can become something less than human with frightening ease."
– Cold Magic by Kate Elliott
"What is freedom?" he asked bitterly, "and who is truly free? We are all bound by what we are, and where we come from."
"Maybe," I said slowly as I considered the turn my life had taken, the lies I had been told, "because we do not look farther than where we have been told to look. Perhaps it would all be different if we weren't afraid of what we are. Or what we might become."
I will someday gush properly about this series when I finish reading all three books.
Which books do you wish you had read when you were younger?